One of my favorite things about Christmas is picking out holiday cards. I love looking at Shutterfly and picking out my favorite.

There is something about finding the perfect Christmas card to send to your family and friends-it makes me smile.

Yep, I am cheesy, but whatever

J

Right now here are my top contenders for MBG's Christmas card 2010.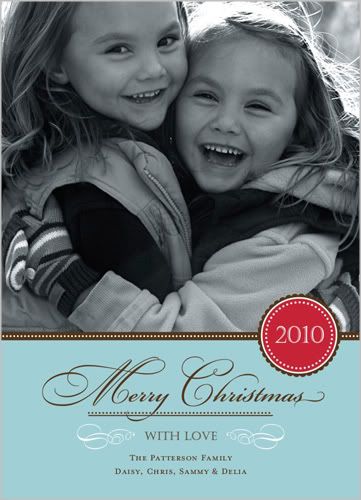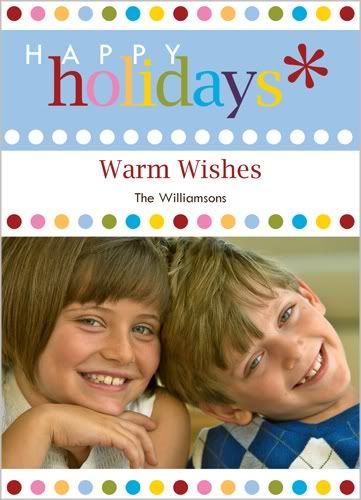 Shutterfly is also a great place to pick up the perfect gift for Mom & Dad, Nana & Papa, and Aunts & Uncles.

Last year we ordered a bunch of wedding photos, got pretty frames and sent them as gifts.

They were the perfect Christmas present for our loved ones.

Shutterfly is always offering amazing promotions, so check them out.

Let me know what you think.
Disclaimer: As an incentive to post about Shutterfly, they are rewarding me with 50 free Christmas cards.

To find out more information, please click here.