I'm LOVING Brandi from RHOBH. She rocked her tiny bikini on Monday's episode and I say more power to her. If I had a body like that I would flaunt it too.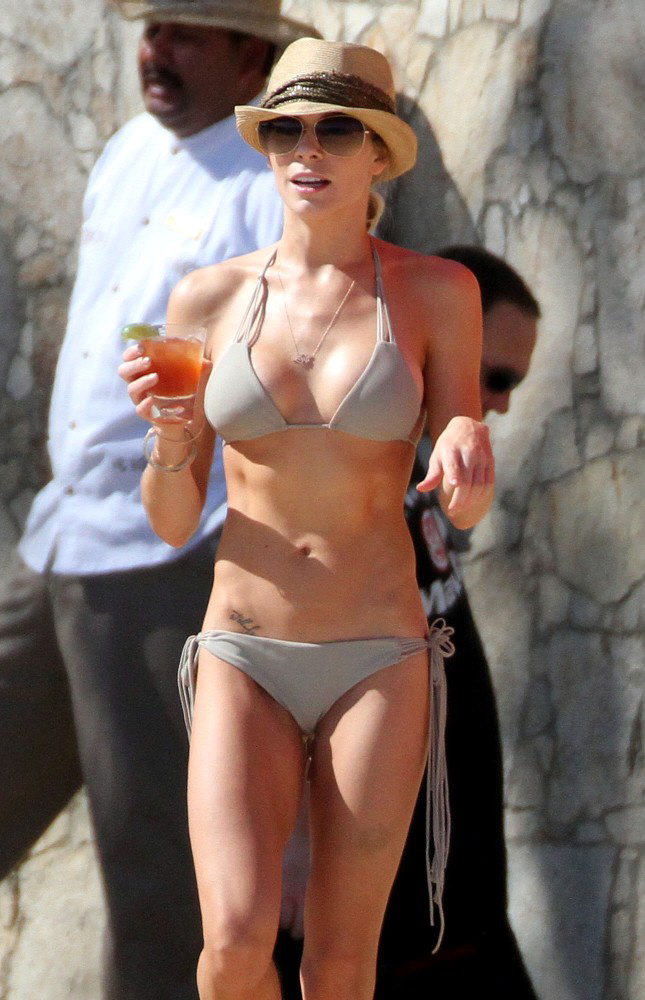 I'm LOVING tonight will be my first night back at the gym in way too long. I am ready to sweat. Gaining 2.5 pounds over the holidays has made me very grumpy when I look in the mirror.
I'm LOVING our weekend plans!
Crossing off two things we have wanted to try but never got around to last year.
I'm LOVING my SIL is coming out for her bday in February! I can't wait to spend the weekend with her and her cute husband.
I'm LOVING my hubby! He makes me so happy almost everyday;) Right now we are so in-sync about life it makes me really excited about living it with him.