*I am loving that it is Wednesday! Half way through the week :)
* I am making myself go to the gym tonight. I have come to terms that I might not loose any weight before the BIG wedding next week, but working out will make me feel good about my body.
* I love my new chambray shirt from the JCrew Outlet and I love the price too!
* I love that in 7 days I will be leaving for good olde Alpharetta. I can't wait to see my bestie walk down the isle, my family and Mellow Mushroom pizza.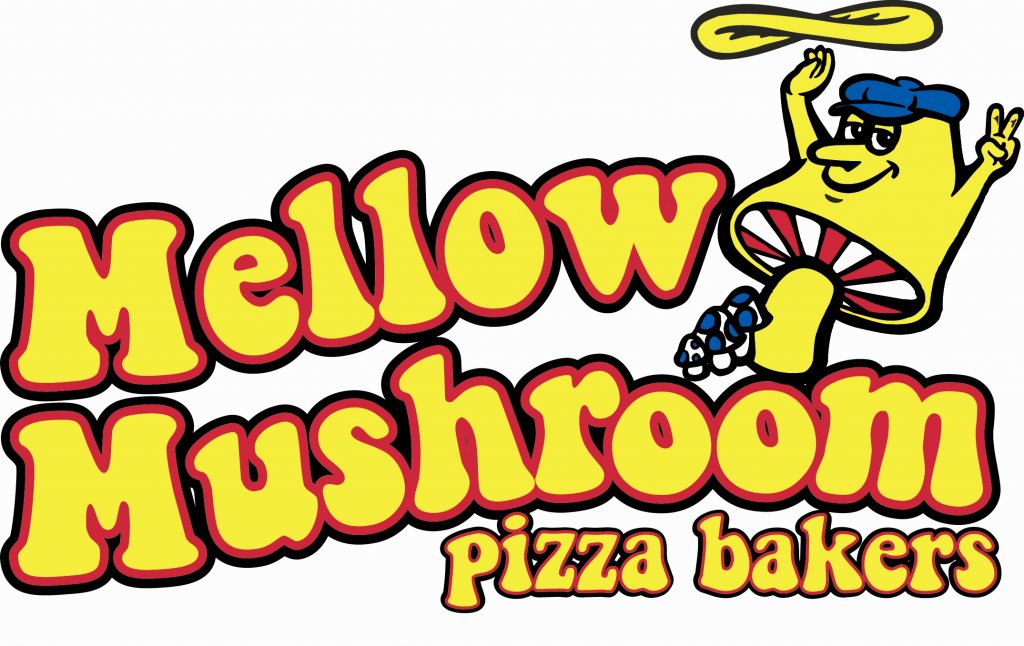 *I really LOVE that we are narrowing down our options for Hawaii! Seriously this trip can't.come.soon.enough!
*I am loving Celebrity Apprentice-lame I know. Kind of sad Gary is gone. He was pure entertainment.
What are you loving this Wednesday?