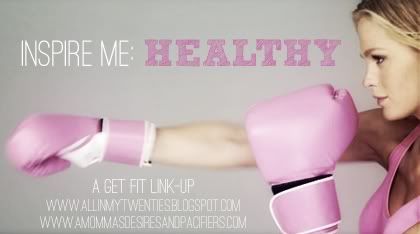 Living in the land of beautiful people can be difficult.
After years and years of saying I want to just be toned or I only want to lose 10 pounds I think I finally found what works for me.
Set to energizing music, CorePower Yoga strengthens, balances, detoxifies and exhilirates the body and mind. CorePower Yoga classes will have you moving, breathing and sweating. No matter your age, strength or flexibility level, CorePower Yoga has a yoga class to meet you where you are.
I have mentioned it on this little blog before and you all seem quite interested in hot yoga!
I took a weeks worth of classes and fell in love.
Why do I love it?
+Lots and lots of sweat+
+A place where I can turn my mind off for an hour is amazing+
+I don't feel judged by my skill level+
+It isn't your typical yoga class i.e. club music is involved+
+It's close to my house+
+I feel like I am elongating my spine and who doesn't want to be taller?+
+It is so darn hot the only thing you can focus on is the poses+
I can't wait to get paid so I can get a membership.
:::My fitness goals are as follows:::
CPY 3-4 days per week
Start running again-train for a 5K
Fit into size 6 pants by Christmas
Eat more fruit and vegetables
Watch less TV-Be more active